Bonnie (Mom to me) has proven that my status as Maitresse de Crochet is an inherited title! She has created the cutest animal hats, and she did it with her crochet hook! They were originally made as baby gifts for several friends who have brand new little ones, but they were just too cute to keep to herself. Now you can find them in the
Tweely
shop
here
. Too cute!!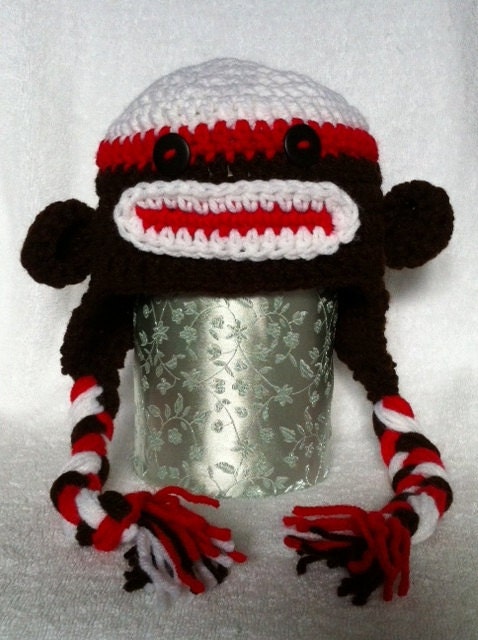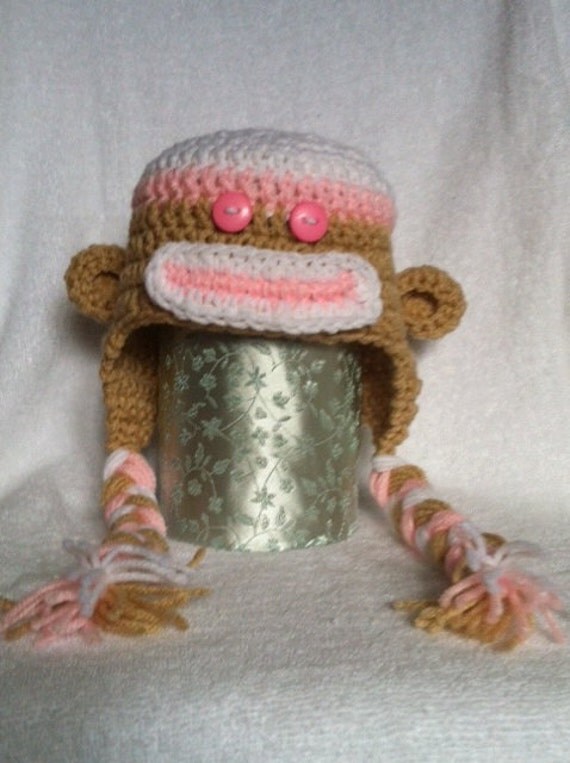 It all started with a sock monkey. You'll notice in our shop that sock monkeys are kind of a thing for us. When Bonnie needed a baby gift, she decided to try making a hat and what better inspiration than our buddy the sock monkey?
We have a special soft spot for pink sock monkeys because we give a portion of the proceeds to breast cancer research. They were the inspiration for this pink monkey hat made for a little baby girl.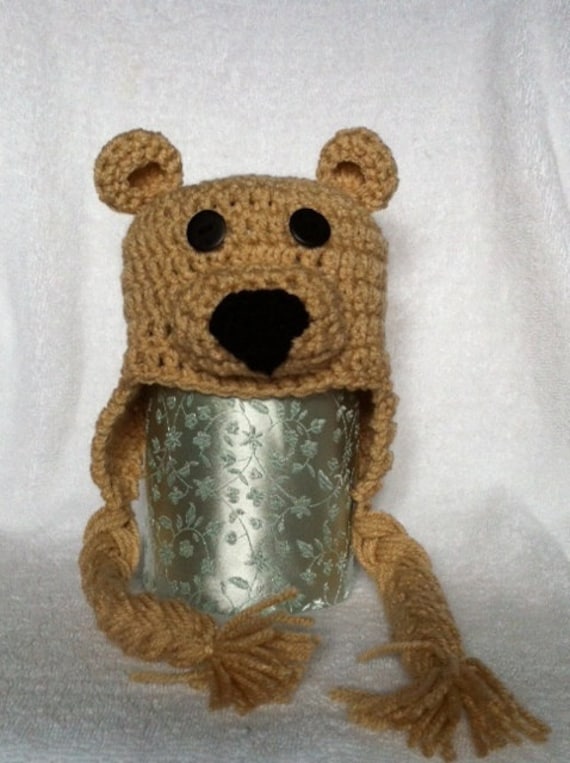 The monkeys came out so great that a bear seemed the obvious next step. This adorable teddy hat is as cozy as it is cute!
This was a total brain wave on Mom's part. I love his ears!! And zebra stripes are soooooo fashionable. :-)